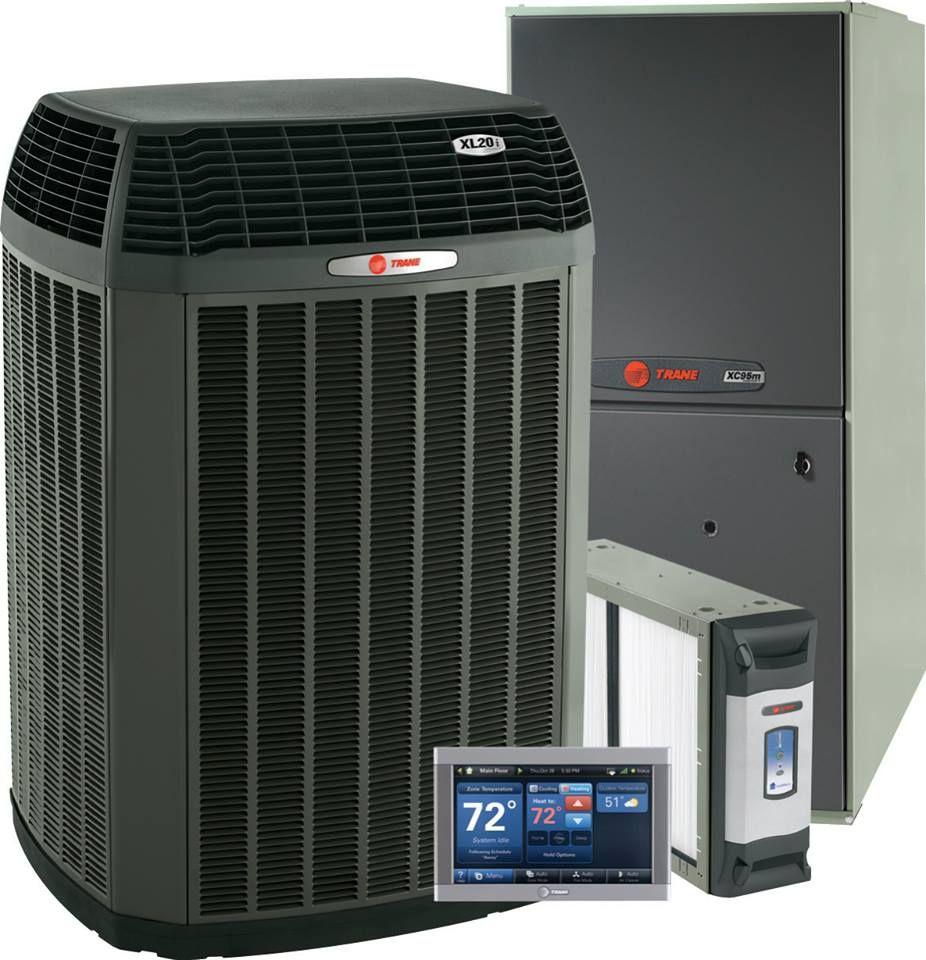 Since its inception in 2000, JJ A/C SERVICE has been providing quality air conditioning service and equipment to a wide range of commercial and residential clients across South Florida. At JJ A/C SERVICE, we believe in implementing high-level craftsmanship to every project.
We are a family-owned air conditioning service company, and have been offering quality services for over 19 years now. We are a team of certified technicians, who have been thoroughly trained and we are experts at what we do. JJ A/C SERVICE is your go-to A/C repair business, available right around the corner, whenever you need us.
We offer ace quality maintenance services.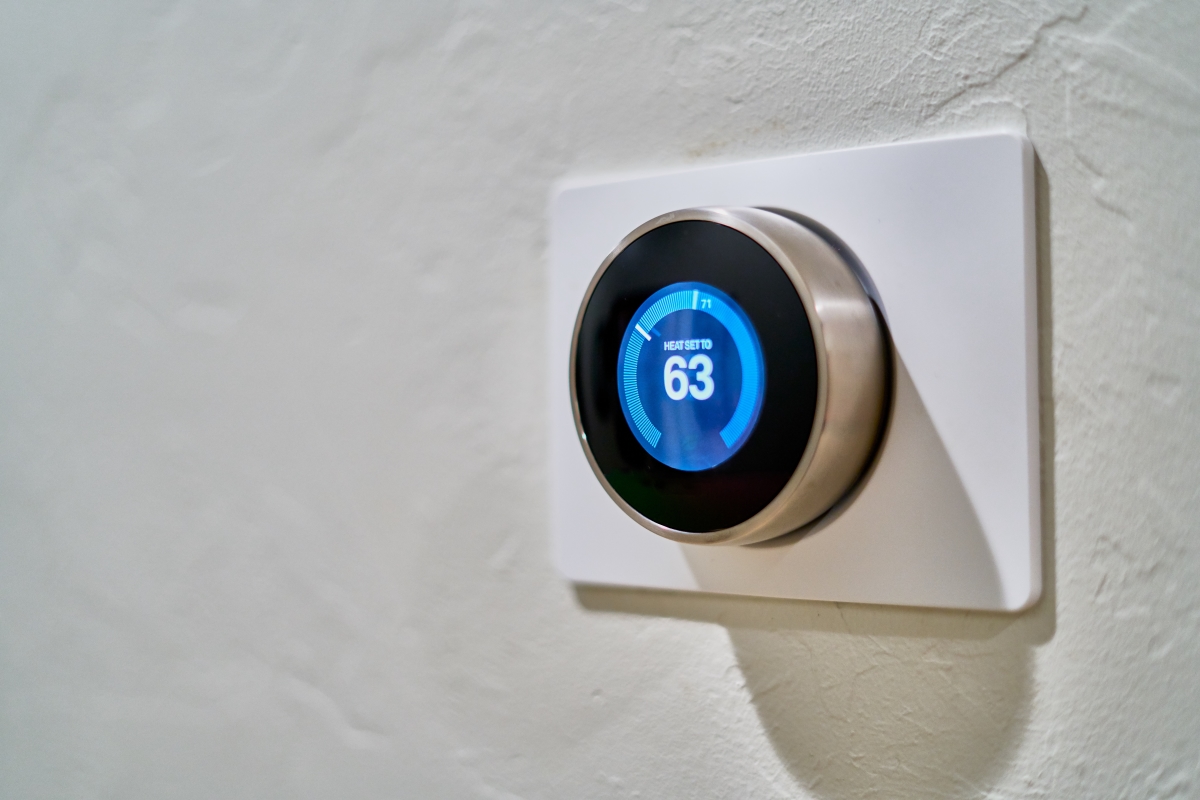 JJ A/C SERVICE offers services, which keep your A/Cs in optimal condition. Our expert technicians recommend you to replace your A/C unit, if necessary, to keep your electricity bill as low as possible.
We are a certified and insured business and follow strict safety guidelines. Our team conducts the tasks in a thoroughly professionally manner.
At JJ A/C SERVICE, we want to be friends with you. We strive to create a long-lasting professional relationship with our clients. 
We are proud to be a BBB A+ accredited company
We are the winners of Best Of Home Advisor in 2017
We are badged as an Elite Service and Top Rated service provider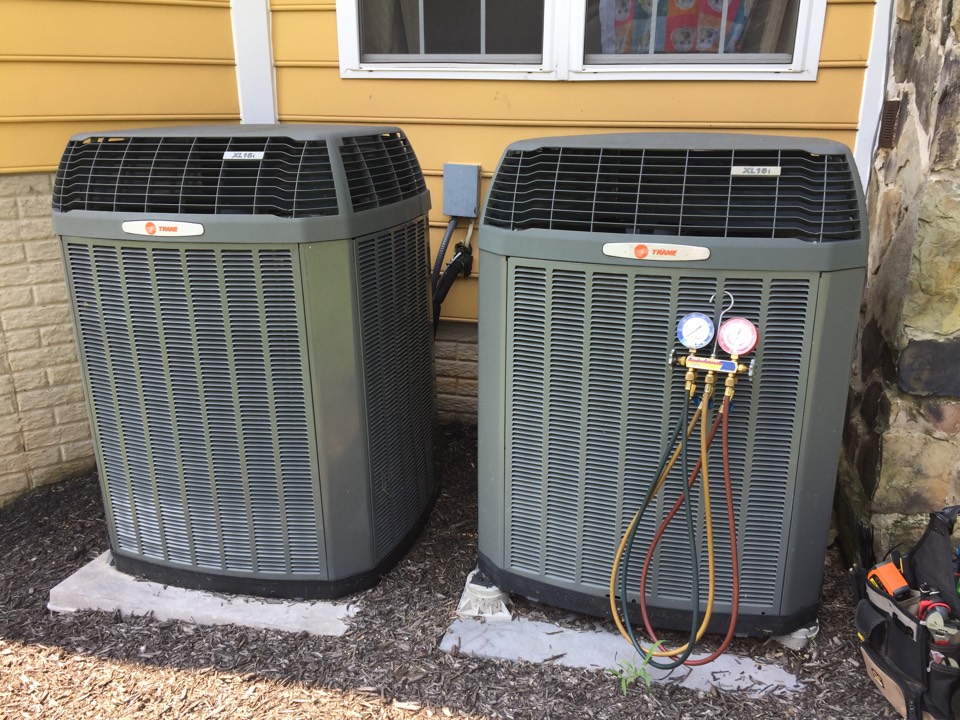 FREE A/C Estimates on New replacements and duct work only.