Welcome to JJ A/C SERVICE
Don't let a faulty A/C affect your quality of life.
JJ A/C SERVICE is always prepared to help you with quality A/C installation and maintenance services in the Miami area. We work on all types of A/Cs in residential and commercial spaces.
We consider every work that comes our way as an opportunity to earn your trust, and provide unmatched A/C installation and maintenance service. Our competitive pricing is a testament to our customer-oriented service.
We strive to be your go-to A/C repair and service center.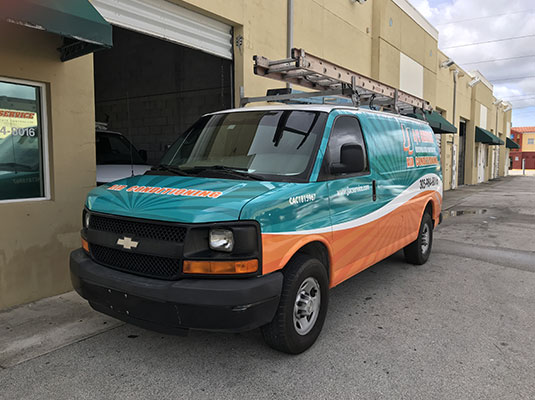 Since starting our business back in 2000, we have focused on adding value to the service while prioritizing quality. Our certified experts recommend what exactly you may need. We keep our estimates real with no hidden costs, and maintain transparency in our business dealings.
 
We sell UV lights that keep bacteria and fungus at bay.